In the News
The golf world and the local community are talking about Golf Club of Houston. Catch up on the latest golf stories from Houston Texas.
---

The 12 Best Texas Courses You Can Play
A modern bomb-and-gouge track by Rees Jones (with David Toms consulting), the 7,622-yard par 72 layout played host to the PGA Tour's Houston Open from 2006 through 2019. During most of those years, it was set up at tournament time in the spring to mimic Augusta National, which helped it draw strong fields, with winners that included Phil Mickelson, Adam Scott, and Ian Poulter.
---

Golfers' Choice 2023: Best golf courses in Texas (Tournament Course #8)
The annual Golfers' Choice lists generated by GolfPass are compiled by analyzing the ratings and reviews submitted by members of our community throughout the year. GolfPass' Ratings Index logic weights newer reviews and combines it with a course's subcategory averages. Courses must offer public access and have received at least two reviews in 2022 to be eligible for this year's list.
---

Stephen Curry announces new junior golf tour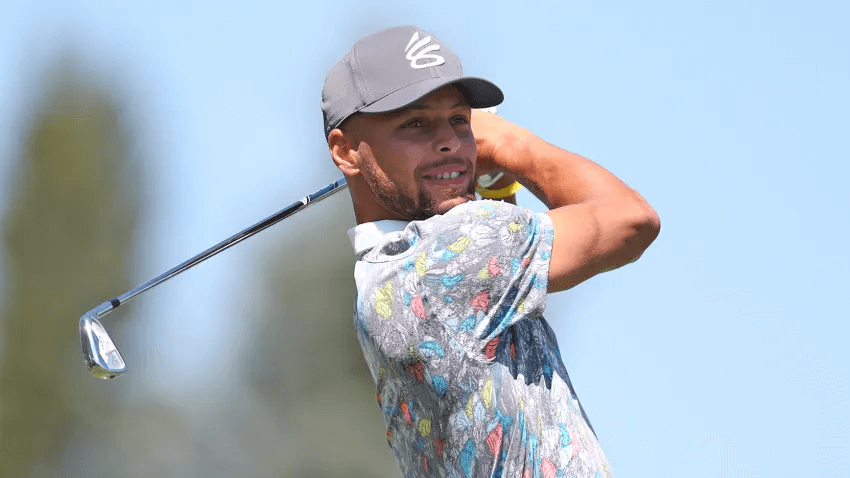 NBA star Stephen Curry has already impacted the golf community in various ways.
In 2019, Curry partnered with Howard University to launch and financially support the school's first Division I golf program for a six-year period. The previous year, he had donated $25,000 to support longtime pro Scott Harrington and his wife Jenn in her battle with Hodgkin's lymphoma.
---

This 12-year-old has battled a brain tumor. Now she's on a mission to help other kids smile.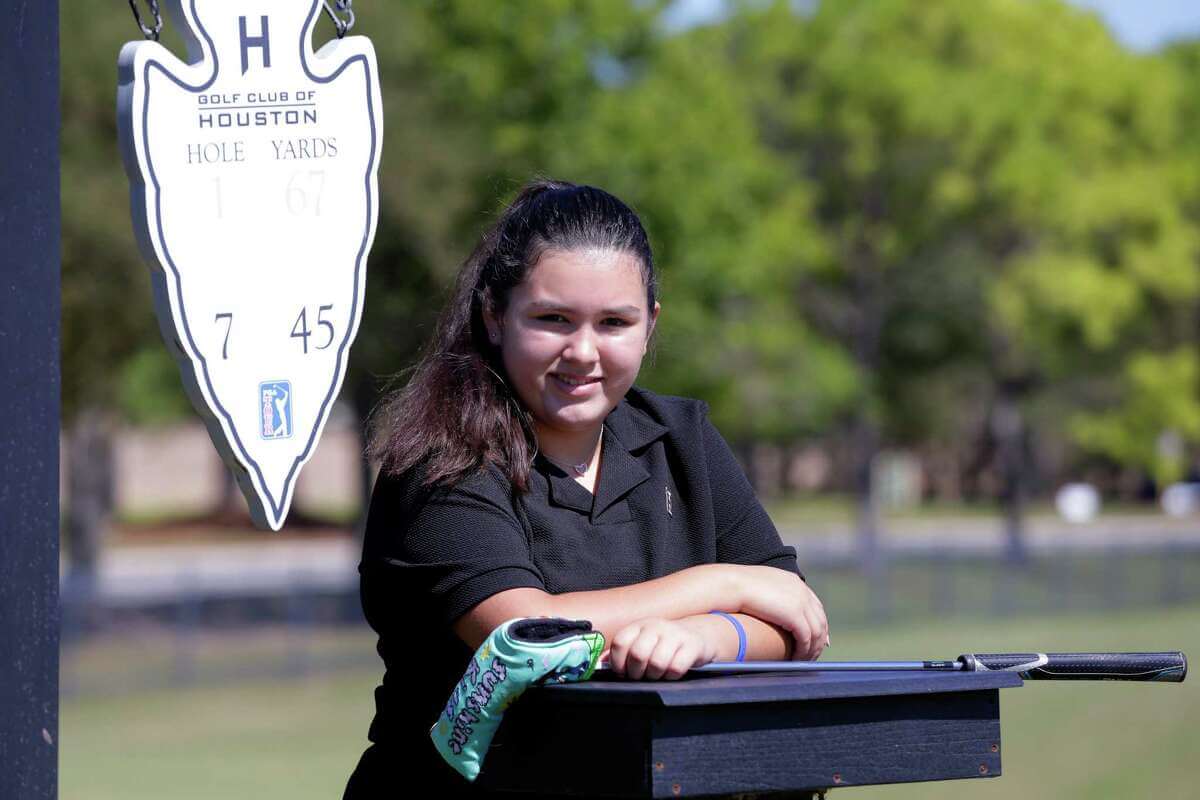 It's not uncommon for someone who comes out the other side of a life-and-death health scare to decide to do good for others. But it's a little surprising when that someone is a tween.
Cecilia "Ceci" Treviño is a happy 12-year-old who lives with her parents, Jorge and Melissa Treviño, in Lindale Park and attends seventh grade at St. Theresa Catholic School. She plays golf, hangs out with friends and bakes cookies and brownies.
---

Houston By the Neighborhood: The Livin' is Easy in Summerwood-Lakeshore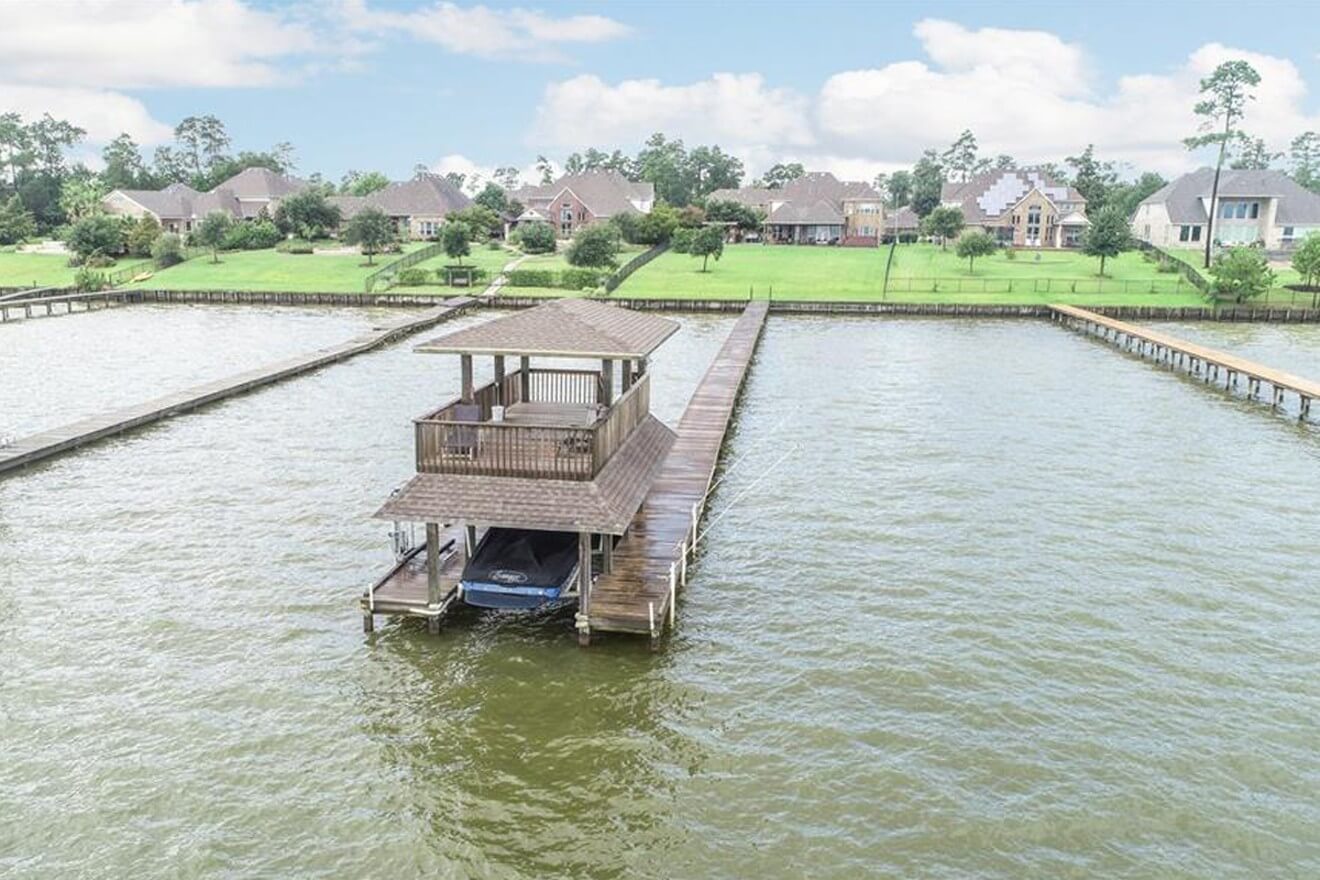 Discover convenience and waterfront living in the Summerwood-Lakeshore market area, with many homes backing up to Lake Houston and recreational amenities like boathouses, jet ski lifts, summer cottages and fishing piers, not to mention the herds of deer crossing the road. Located about 30 minutes northeast of downtown, and with easy access to Beltway 8 and Highway 59 north, you can get there from here; 77044 also is Houston's fastest growing zip code.
---

The top 100 Texas golf courses, Nos. 1-50, ranked (2022)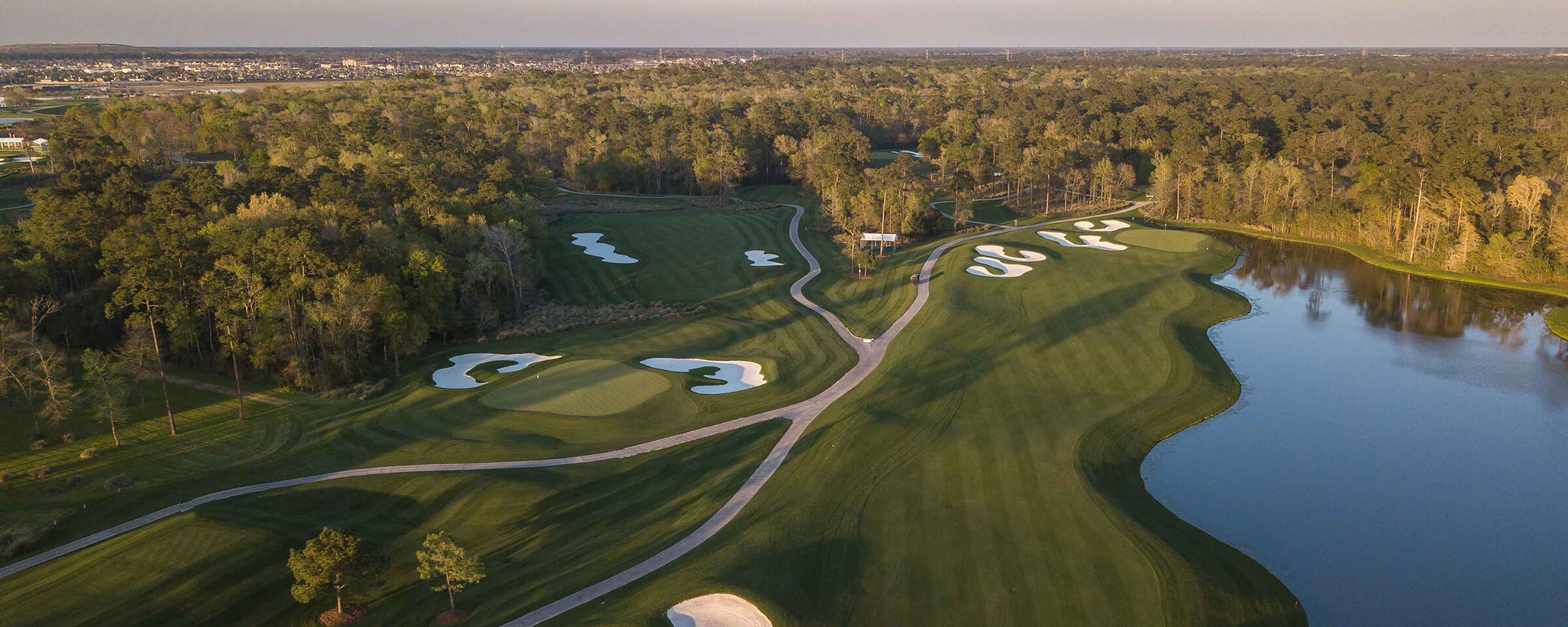 Click here to see rankings for courses 51-100.
The rankings you see in this section are a team effort. The 83 Dallas Morning News panel members were given a ballot of 288 courses and asked to rate them on a 10-point scale. Panel members are golf professionals, golf couse architects, superintendents, people involved in the golf course industry and amateurs. Many of the amateurs compete in statewide and national events, and others have GHIN indexes north of 10.